Lettering is a powerful tool that gives a unique voice to any message. Being an avid reader, I am passionate about drawing letters for that specific reason. I'm mostly focused on Arabic letterforms because of their beauty and complexity and because it is a design field that is yet to be fully explored.

I'm open for commissions, both personal and business related.
︎ If you wish to purchase any of the below prints, please

contact

me for further information.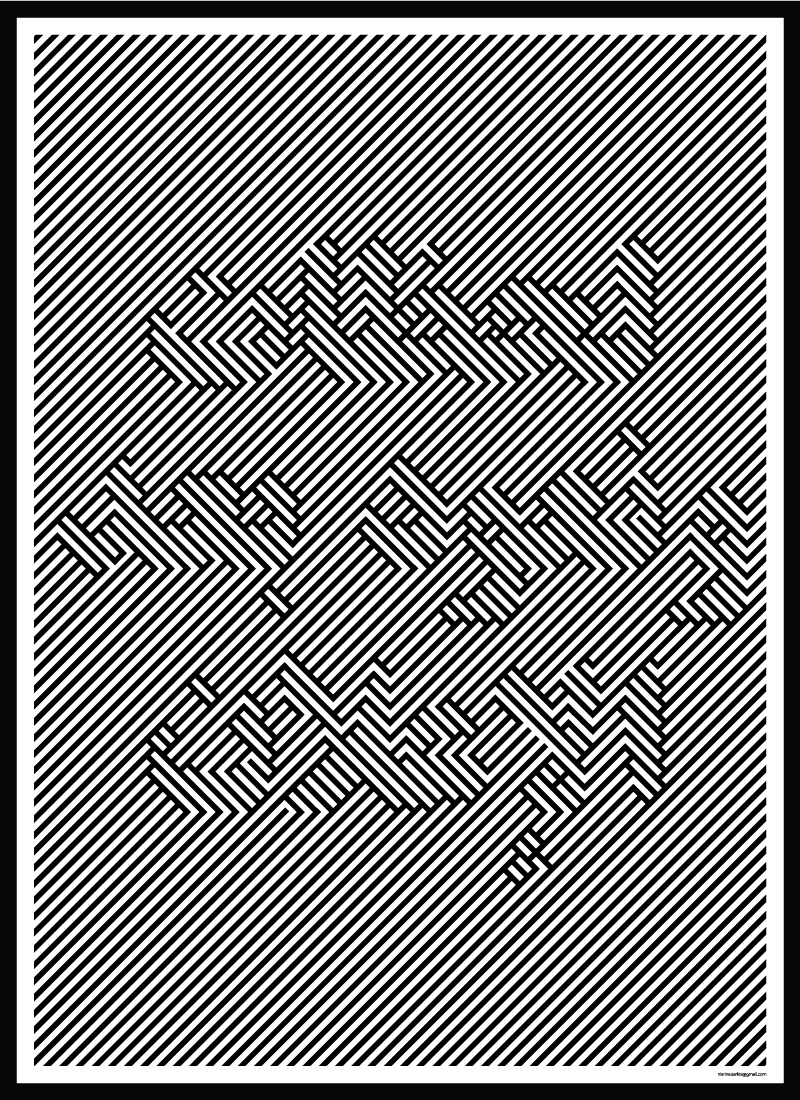 ©2020 Nisrine Sarkis
nisrine.sarkis@gmail.com